About Our Auburn Plumbing Contractors
Learn More About IDR Plumbing and Sewer Service's Local Plumbers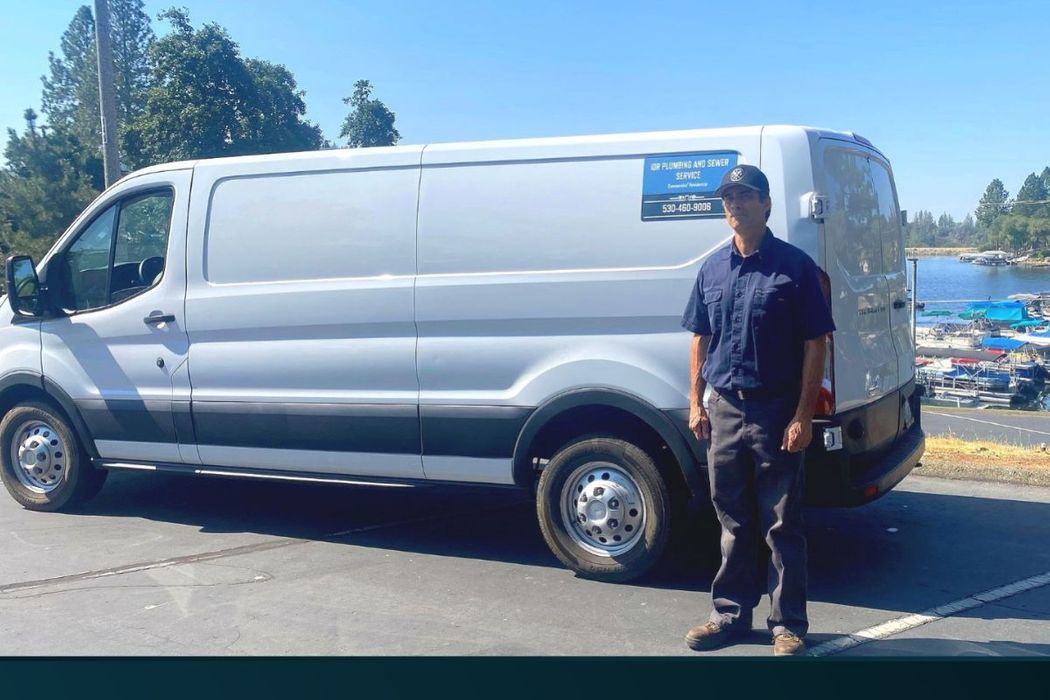 How We Got Started in Hot Water Heater Repair
IDR Plumbing and Sewer Service, established in 2017, provides local plumber services for homeowners in Auburn, CA with a primary focus on hot water heater repair and water heater installations. With over two decades of experience working with plumbing contractors and completing work in this field, IDR Plumbing and Sewer Service is the partner you can trust to perform high-quality work at a price you deserve.
What Makes Our Local Plumbers Different
IDR Plumbing & Sewer Services is determined to provide honest work for California homeowners. Our local plumber prices are competitive and so is our professional process; when it comes to hot water heater repair, water heater installations, and other plumbing services, we are dedicated to not upselling customers on items they don't need and providing the personal touch expected from a family-owned company. Our focus as a plumbing contractor is to always prioritize quality.
Learn More About Our Plumbing Services
Keep your California home running smoothly with our local plumber services, all designed to help you live comfortably. No matter what issue you're having, our family-owned and operated company can provide you with the repairs and replacements you need, including:
Hot water heater repairs

Water heater installations

Drain line servicing

Gas line servicing

Sewer line servicing

And more!